You'll want to sing about it
For your Employees
An easy to access and manage range of market-leading benefits that reflect their needs and concerns. From the bYond cashback card and Extras discounts cards that come as standard and help with cost-of-living rises, to Techscheme, Cyclescheme and Green Car Scheme which help employees keep connected, keep healthy and keep green.
Why Extras works
Effective, engaging workplace benefits
For many employees perks now mean more than just a pay packet. That's why workplace benefits are so important to them – and to your business. With the cost of living rising rapidly and an increasing focus on health, happiness and the environment, employees are looking for businesses that can offer them flexible, personalised benefits that suit them. Extras does just that, giving your business a one-stop, easily accessible platform that offers employees the benefits they want and need.
All your workplace benefits on one easy-to-access platform
Offers the benefits your employees want and need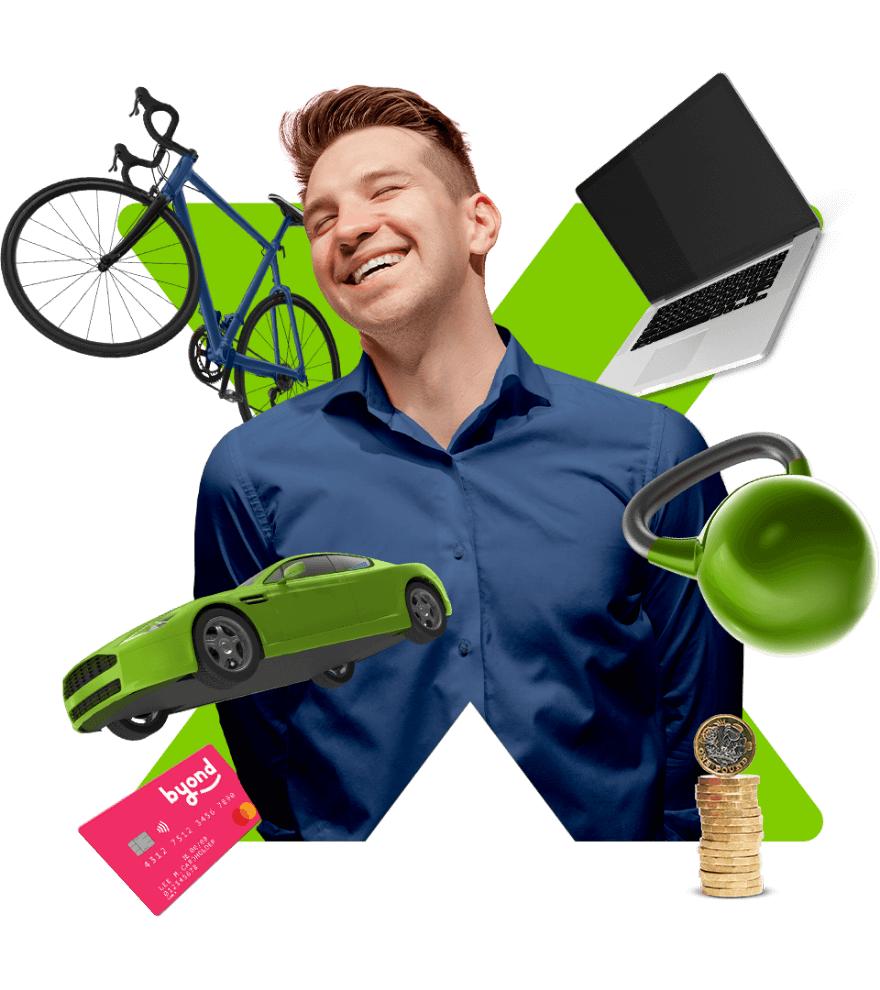 Attracting and retaining staff
Ensuring your employees feel both respected and rewarded for their commitment to your business helps to drive staff loyalty and attract the talent that ensures your business will thrive in the future. At Extras, we recognise that every business and every employee is different.
Our platform gives you and your employees choice
Flexibility to pick and chose benefits that really get results
Ready to get started?
We've made it easy - and free - for you to get started with Extras.